---

​M A Y
​
" W A N D E R L U S T "
I N V I T A T I O N A L L A N D S C A P E S H O W
HOWARD/MANDVILLE GALLERY
KIRKLAND, WA | MAY 12 -JUNE 4

These two works will be featured in the upcoming 'Wanderlust' Invitational Landscape Show at
Howard/Mandville Gallery; Kirkland, WA. For more information please visit;
WWW.HOWARDMANDVILLE.COM
​
---

J U N E
​

P R I X D E W E S T
N A T I O N A L C O W B O Y M U S E U M
OKLAHOMA CITY, OK | JUNE 9-10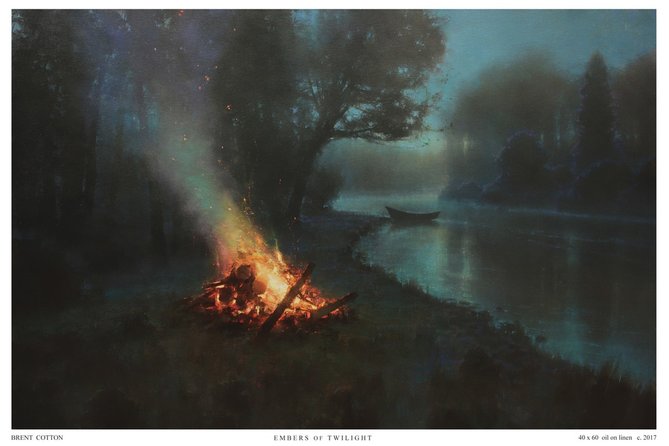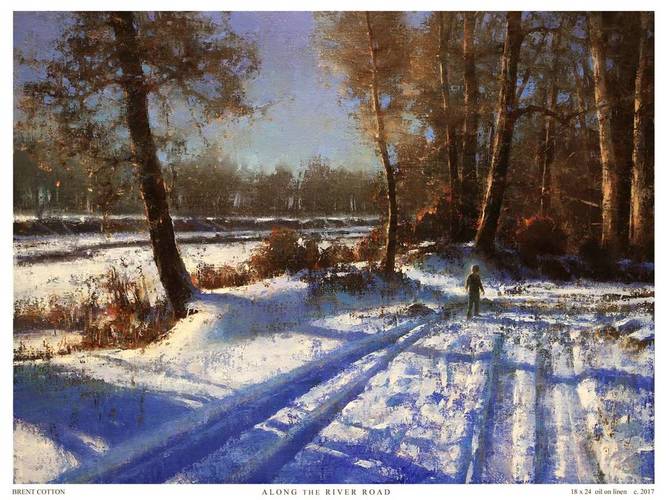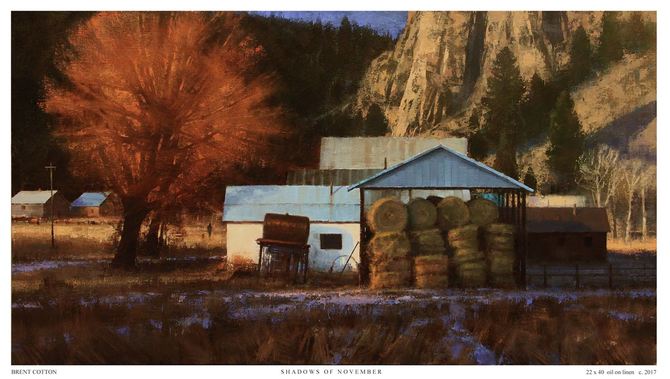 One of the oldest and most prestigious art shows in the country, I'm honored and thrilled to once
again be included. I will also have a small piece in the auction Saturday night June 10th; and
doing a demo from noon til 2:00. For more information please visit:
WWW.NATIONALCOWBOYMUSEUM.ORG

​
---
​
BOOKS & CALENDARS

My new 2017 Calendar is now available; featuring some of my favorite images from this past year.
click on image to order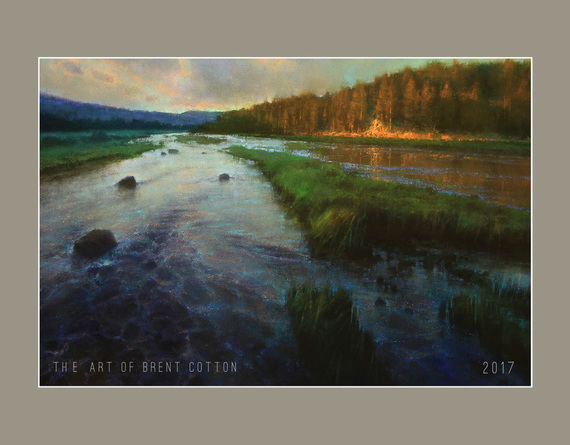 ---


R E C E N T A W A R D S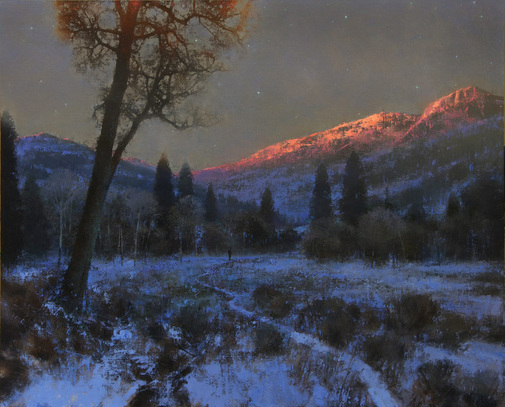 I'm pleased my painting 'The Awakening Dawn' was awarded an honorable mention in the recent
Plein Air Salon
National competition!